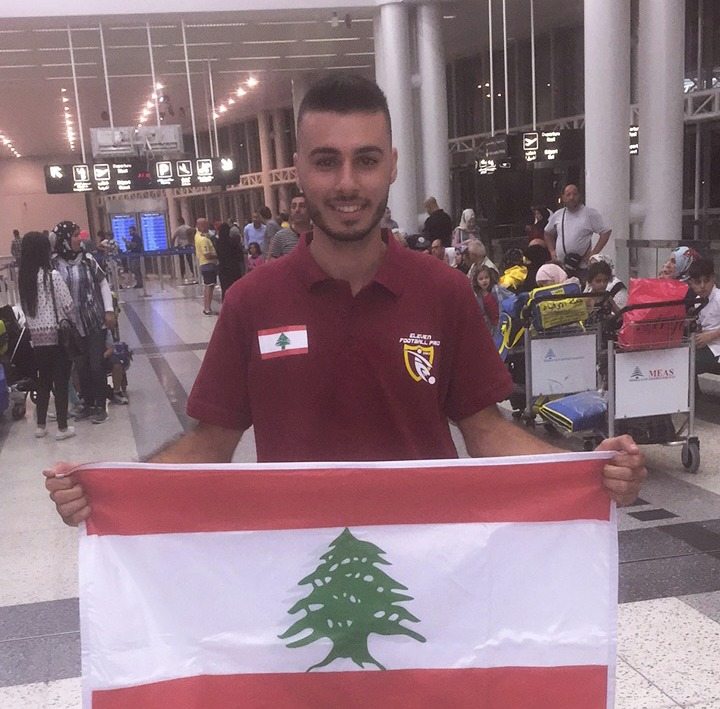 Looking into the future to develop myself more into the sports industry. Every time i come to my training i learn something new from the kids and the players.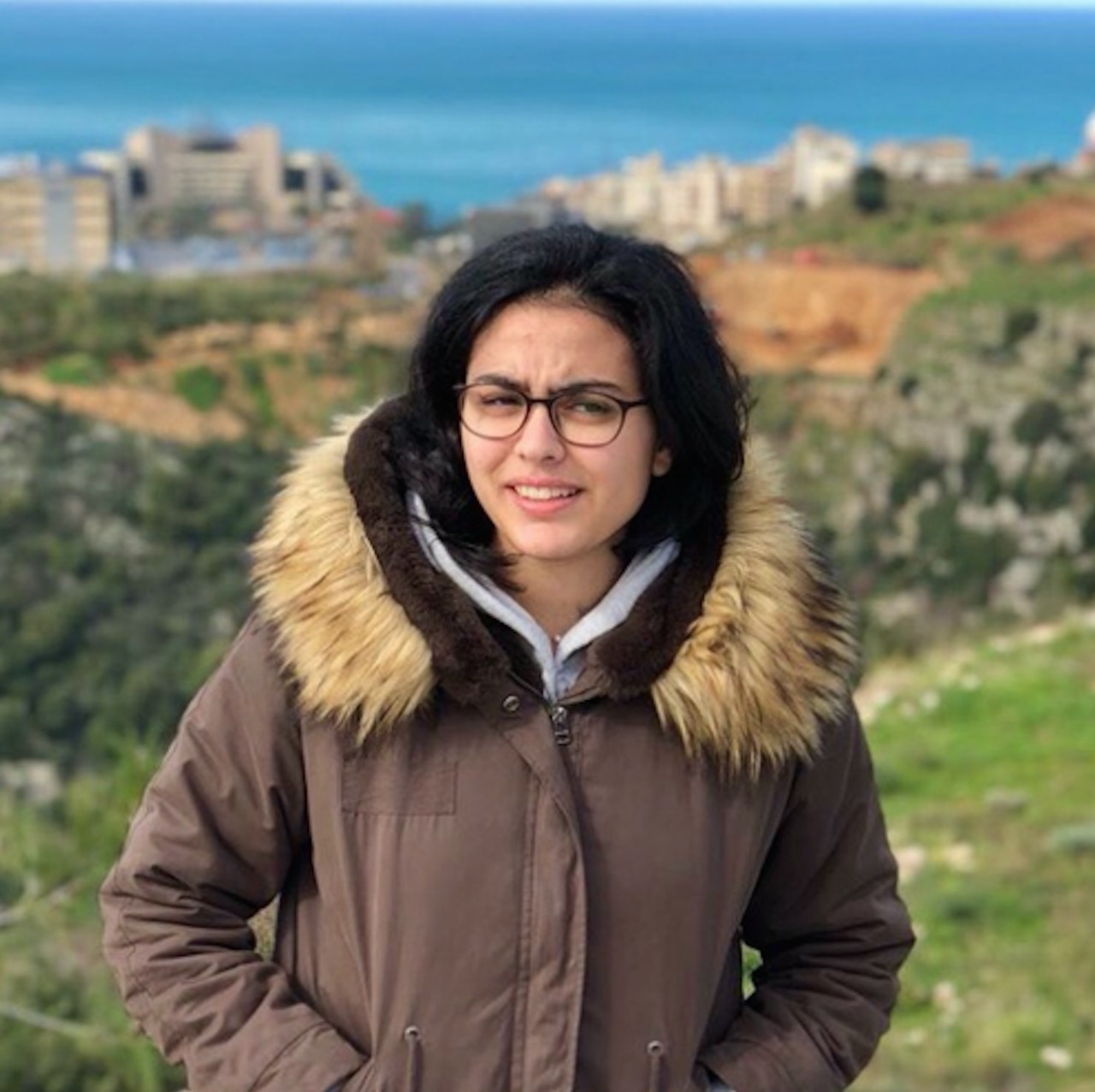 Always striving for perfection!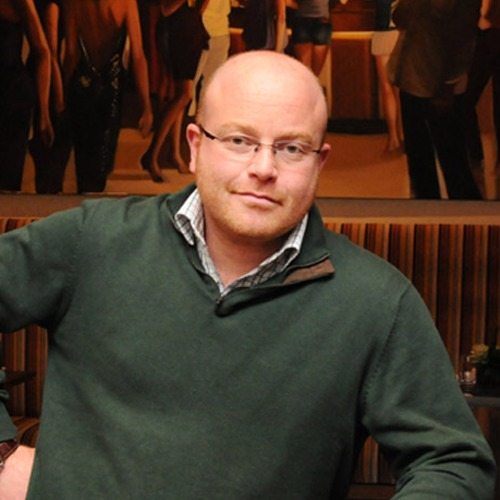 Being raised in Switzerland I have always been attached to the Values of Discipline, Respect, and Commitment… and these are the values EFP wants to teach our Athletes by strengthening their Mind, Body, and Soul…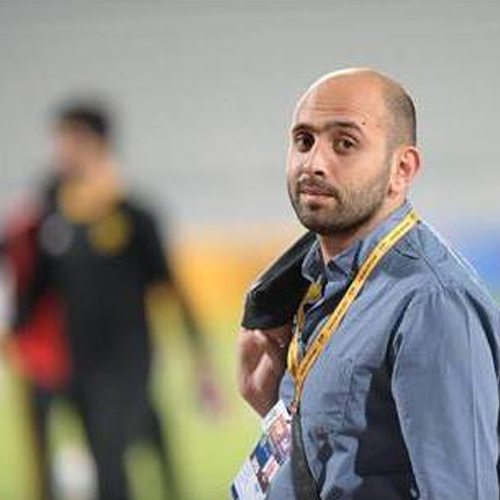 Business Development Manager

/ /
Transitioning words to actions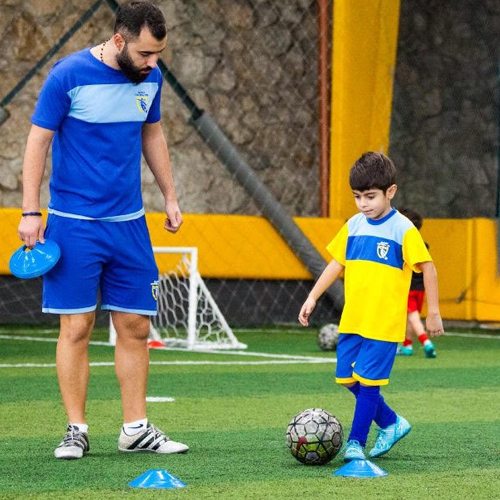 With my experience as a coach and a player I will help the players to improve their technique, physical condition and sense of the game and of course fair play.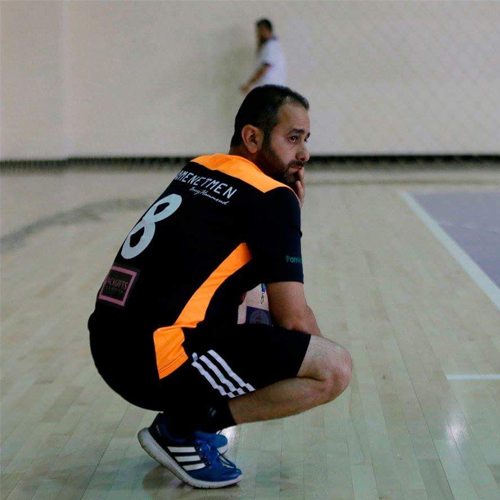 Forever learning ... to teach forever.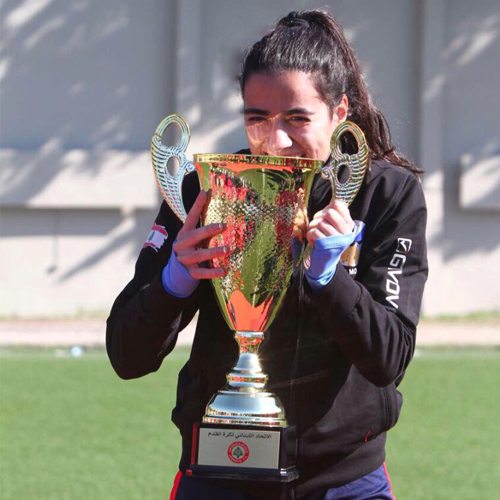 The game of life is a lot like football. You have to tackle your problems, block your fears and score your goals when you get the opportunity.